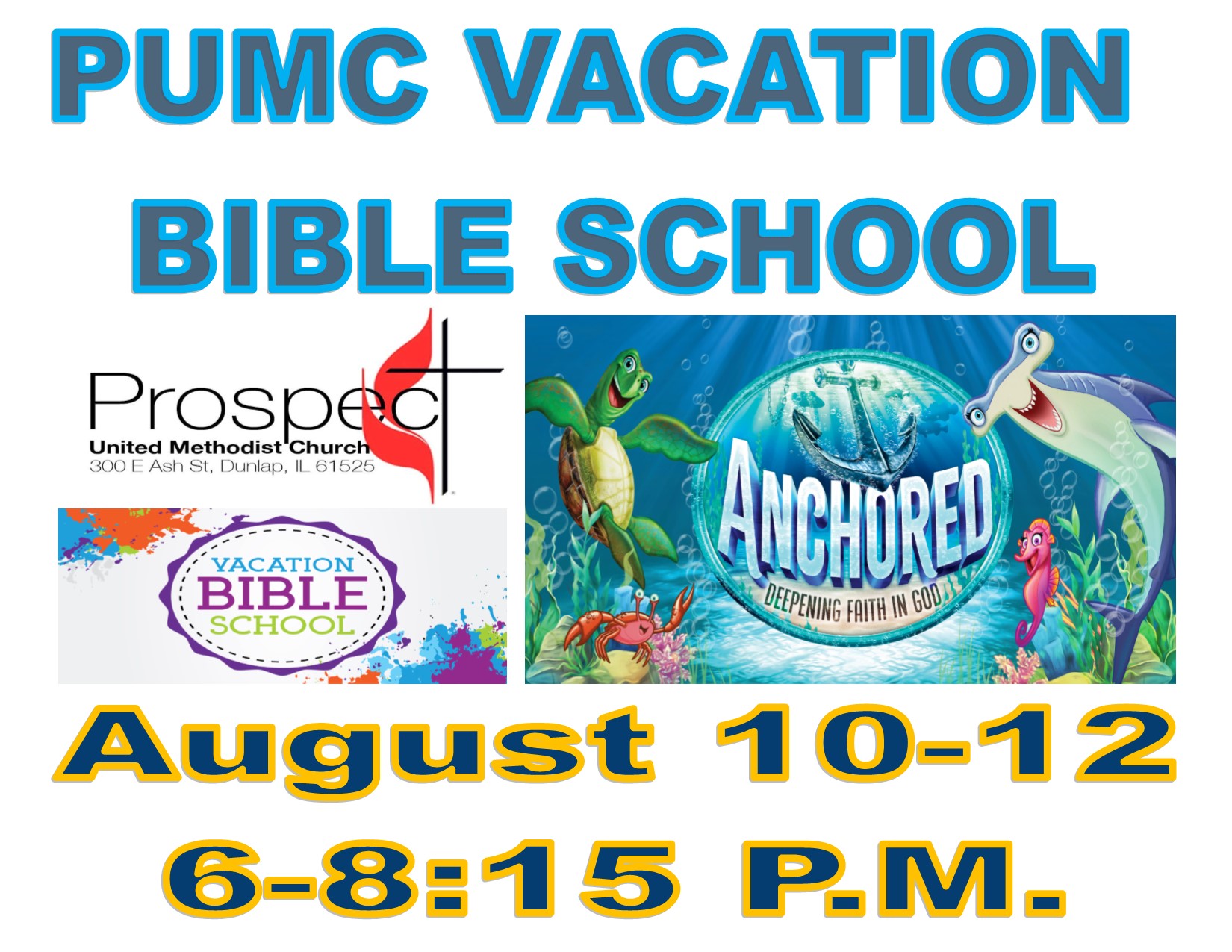 For more Information contact Dani
dani.pumc@gmail.com
Or call the office: 309 243-7300
Worship Service
at 9:30 am in the Sanctuary.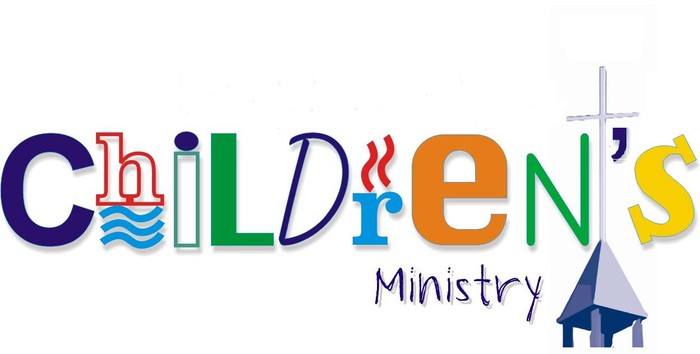 Sunday School is offered
every Sunday after the
Children's message.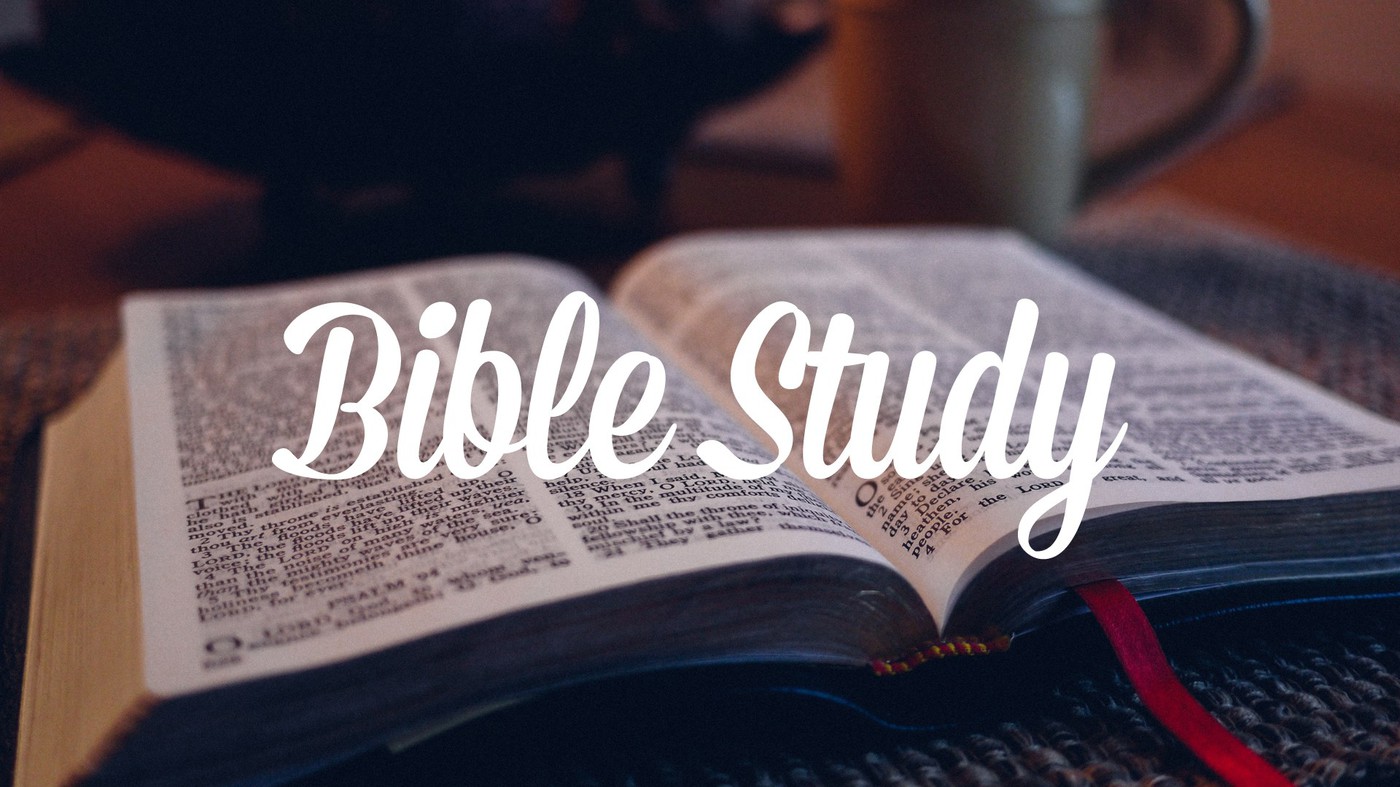 Bible Study groups on Wednesdays at 10 am and Thursdays at 7 pm.
zoom links also available.
Contact the church office for more information.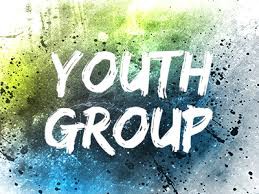 5 pm to 7 pm
Join us for supper and fellowship.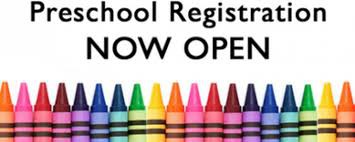 Purple Panda Preschool 2021-2022
Enrollment is open.
We offer a 3 yr old and 4 yr old
Pre-K class. Children must be fully potty trained. For more information on options/days/times/pricing
Contact Nikki (director) purplepandapreschool@gmail.com
or call the church office.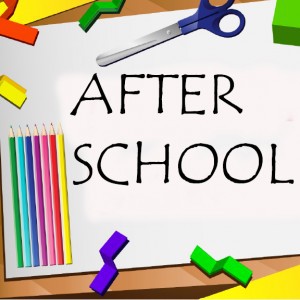 A not-for-profit program offering a safe and caring environment for the children of
Dunlap Grade School.
To enroll your child(ren) for the 2021-2022 school year please contact Dani
in the church office.
309 243 7300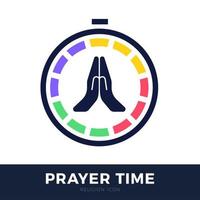 Join us each Wednesday at 7 pm on Facebook Live for Prospect online Prayer time. Send your requests to Pastor Linda, call the office, or share while watching online during our Prayer time.
Link to Facebook page

The Sunday Worship Services are also on Facebook Live:

www.facebook.com/DunlapProspectUMC/
Contact to the church office to receive our Church Blast
every Friday with important Events and Dates.
Resident Pastor

Rev. Linda Vonck
Email Rev. Vonck
Administrative Assistant
Dani Genandt
Office 309/243-7300
Email Dani
Director of Youth Ministries
Rev. Rebecca Groves
Children's Ministry Coordinator
Pat Campbell
309/253-3979
Email Pat
Email Prayer Requests
Prospect United Methodist Church
300 E Ash Street
Dunlap, IL 61525
(309) 243-7300
www.pumcdunlap.org